TRUSTED BY
Healthcare solutions
Build stronger patient and member relationships
Achieving superior outcomes in healthcare Our team of software engineers design and implement healthcare solutions for optimizing members' and providers' experiences in top leading plans, payers, hospitals, and medtech startups.
HIE & EHR Integrations
Custom Providers and Members Cloud Portals
Referrals Management Applications
Electronic Pre-Authorizations
Utilization Management Applications
Advanced Case Management
Care Gaps
CMS Quality Star Rating System Integration
Health Assessments
Mobile Health Applications
Census and Bed Locator Applications
Membership Management Applications
HIS and Electronic Prescribing Integrations
Coordinated Care Management applications
Concierge and Scheduling apps
Patient and Member Card
Looking to extend your internal IT technical teams?
Do you have a healthcare project you need to develop or operate?
Over the last 15 years, we have partnered with Top Health Insurance Plans, Hospitals, and Healthcare IT organizations around the US. We combine a deep healthcare ecosystem knowledge, with world-class software engineering technical skills.
We provide Healthcare organizations with managed teams of senior software developers, data engineers, business analysts, and project managers, with deep knowledge and vast experience in the healthcare market, to develop advanced cloud enterprise applications.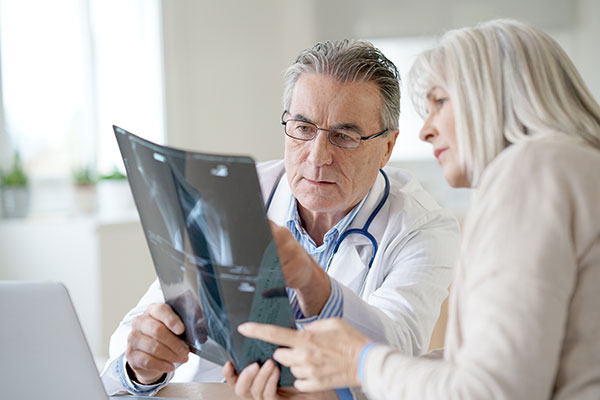 Boosting our clients' product development capabilities in the Healthcare sector. We are experts in architecting and delivering end-to-end advanced healthcare cloud solutions. Developing HIPAA-compliant systems for the healthcare sector that integrate customer data, applications, information, and processes to reduce costs while innovating and increasing business efficiency.
SECTION 508 & ADA COMPLIANCE - ACCESSIBILITY FIRST
From nice-to-have to must-have
We are experts in 508 and ADA compliance solutions, with dozens of implementations in healthcare plans and startups over the last years.
Our professionals will help your enterprise identify accessibility issues in your applications and systems; we will design and develop custom solutions compliant with regulatory ADA and Section 508 requirements. As part of our consultancy and implementation professional services, we enable real audiences in QA environments to test and boost the product user experience.
According to the World Health Organization, over a billion people worldwide have some degree of disability, accounting for nearly a quarter of the population. Concern about this topic grows every day, and digital accessibility regulation and legislation exist in many countries. Making your web development accessible means that people with disabilities can understand and interact with your content. It is also a strategic move that can save your organization significant money, time, and effort.
Need help with implementing 508 compliance in your healthcare application?
Let's connect
ISO27001:2013 CERTIFIED
We manage security seriously
Since 2017 our information security management system (ISMS) is certified according to ISO 27001:2013 standard in all our services.
The standard verifies that our ISMS is implemented according to best practices and have clear and defined procedures for managing all aspects of security.
Certification means that our information security management system is officially externally audited and meets all the standard requirements. It brings certainty to our customers that we have a certified ability to take care of information security. We have an accredited procedure for managing information security and information security risks.